A-la-carte Piano Lessons in Baton Rouge
Baton Rouge A La Carte Piano Lessons
Not ready to make a long-term commitment?
Take an a-la-carte piano lesson or two in our Baton Rouge Studio to try it out!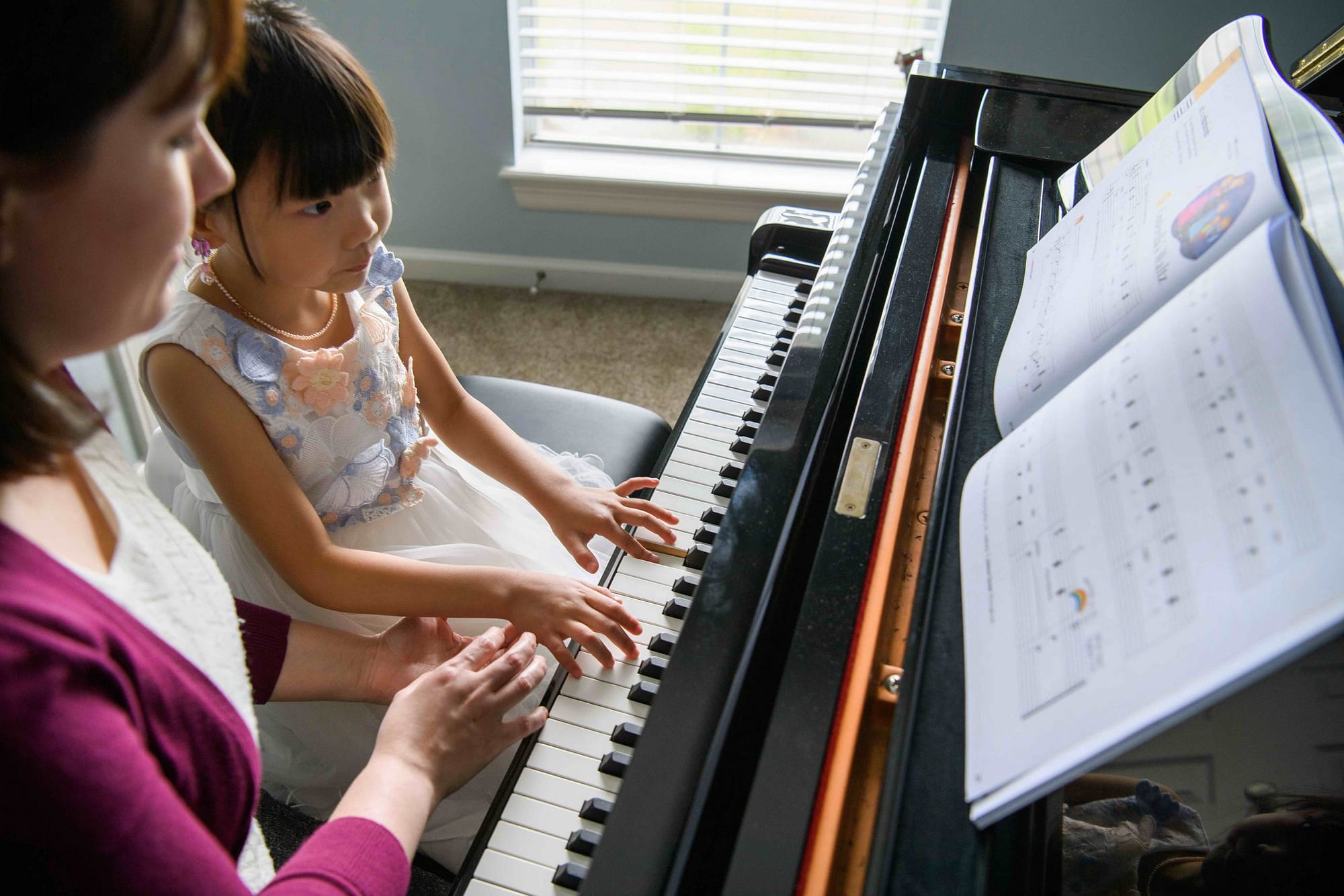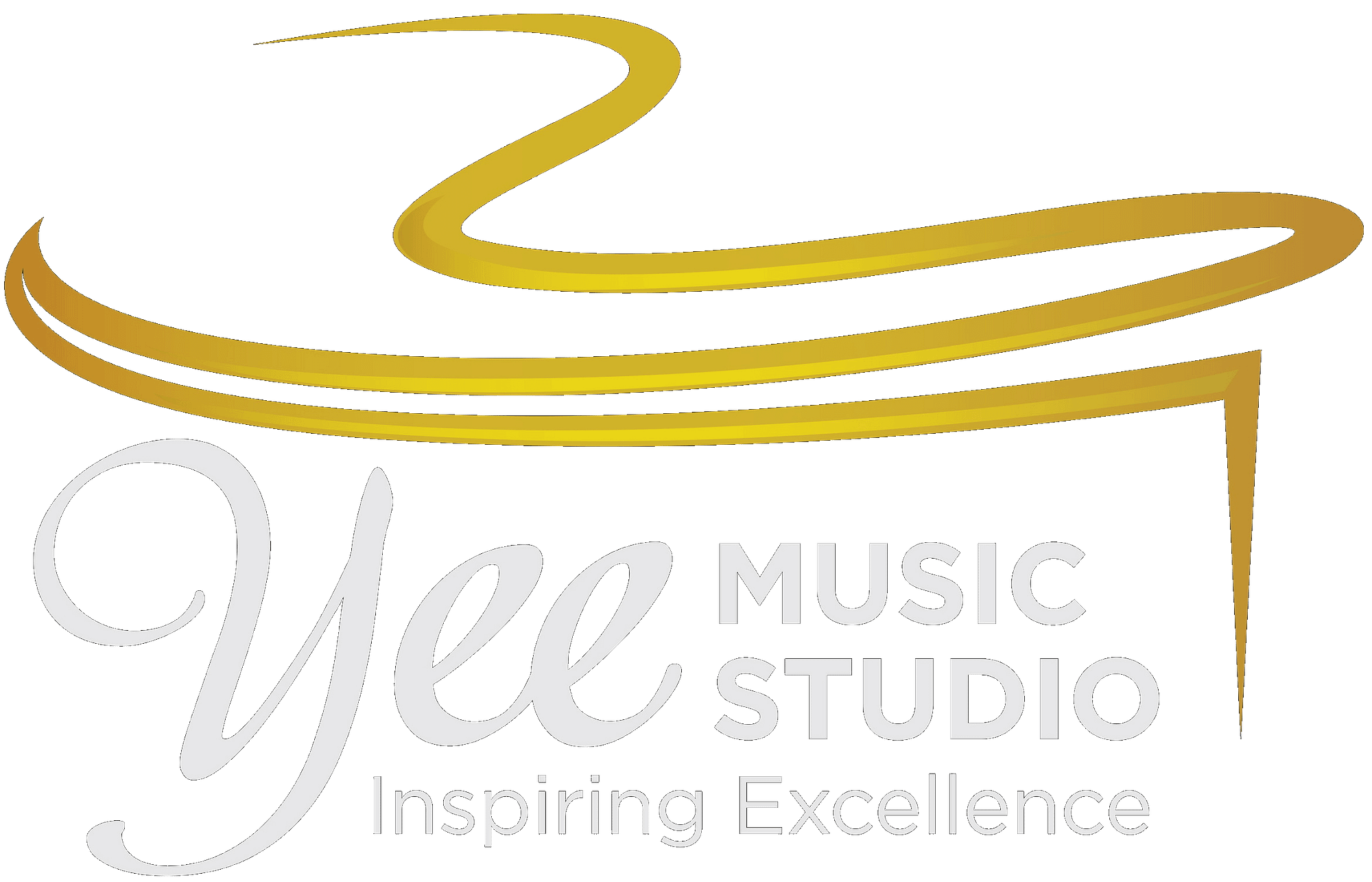 Yee Music Studio, LLC
10632 Hillglen Ave,
Baton Rouge, LA 70810
504-220-4770
robin@yeemusicstudio.com
Have a Question?
We'd love to hear from you!  You can chat with us or send us a message here.