About the Studio
Unique teaching approach
Yee Music Studio offers a unique program of team teaching. Each student will have a team of excellent, highly trained teachers who are invested in their students' progress and success.
The teachers, each with their unique personality and teaching style, work together to ensure the student receives the very best and most complete education possible. All teachers have been trained to teach a cohesive curriculum unique to this studio.
We are passionate about excellent teaching and we actively pursue learning opportunities to better ourselves and hone our craft. Teaching is a combination of a skill and an art. We are constantly refining both to be able to offer our students the best education in the area.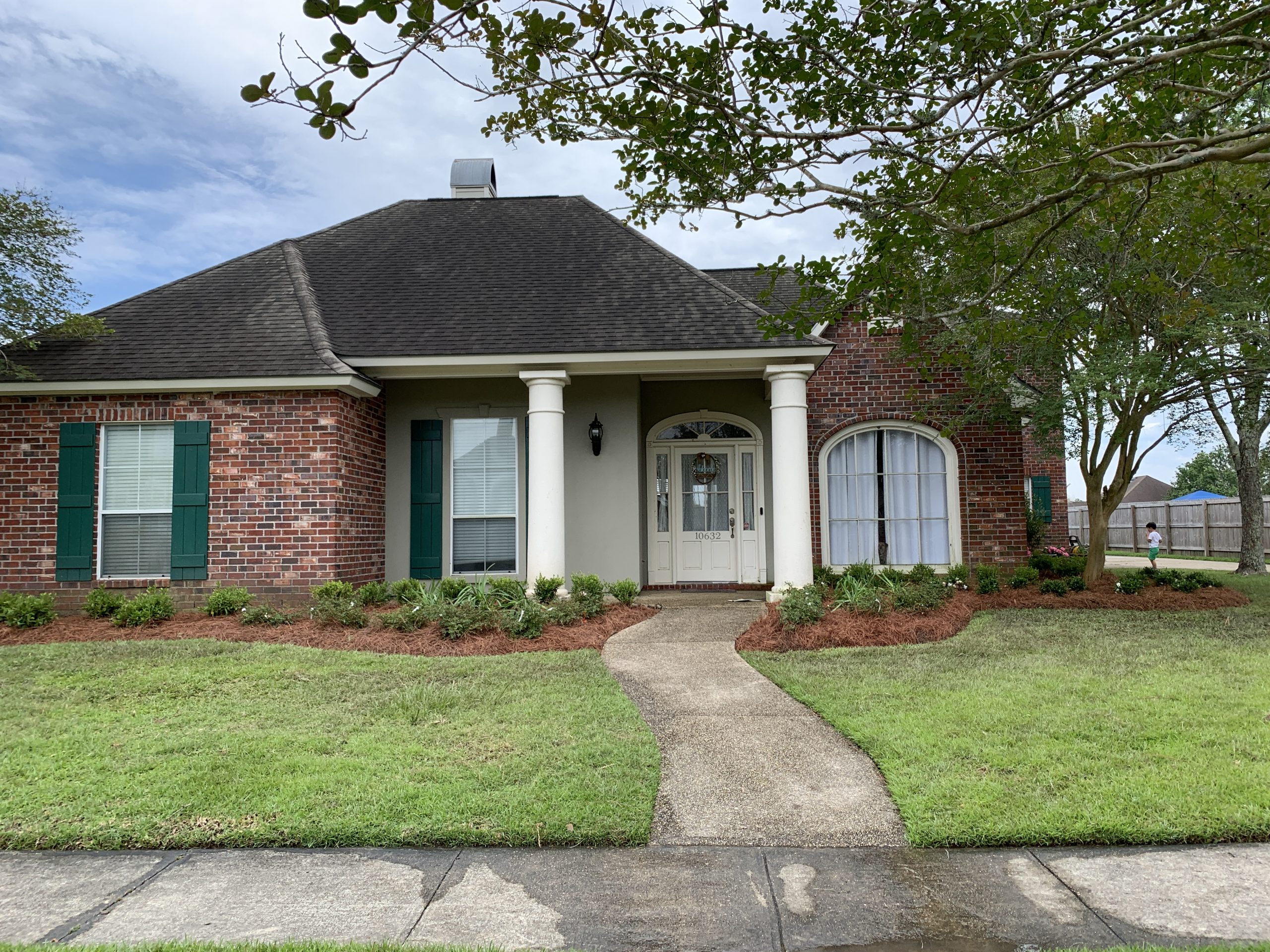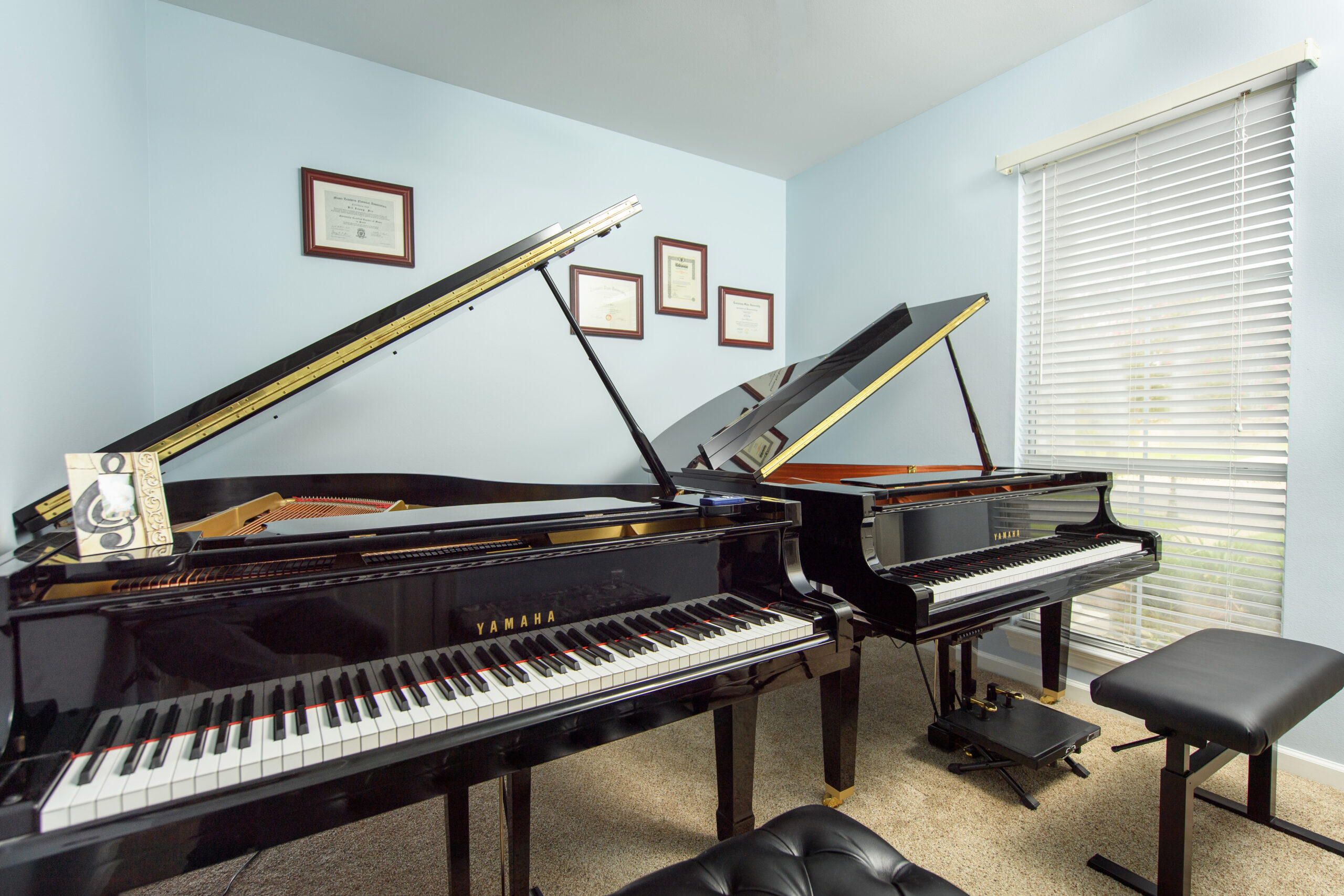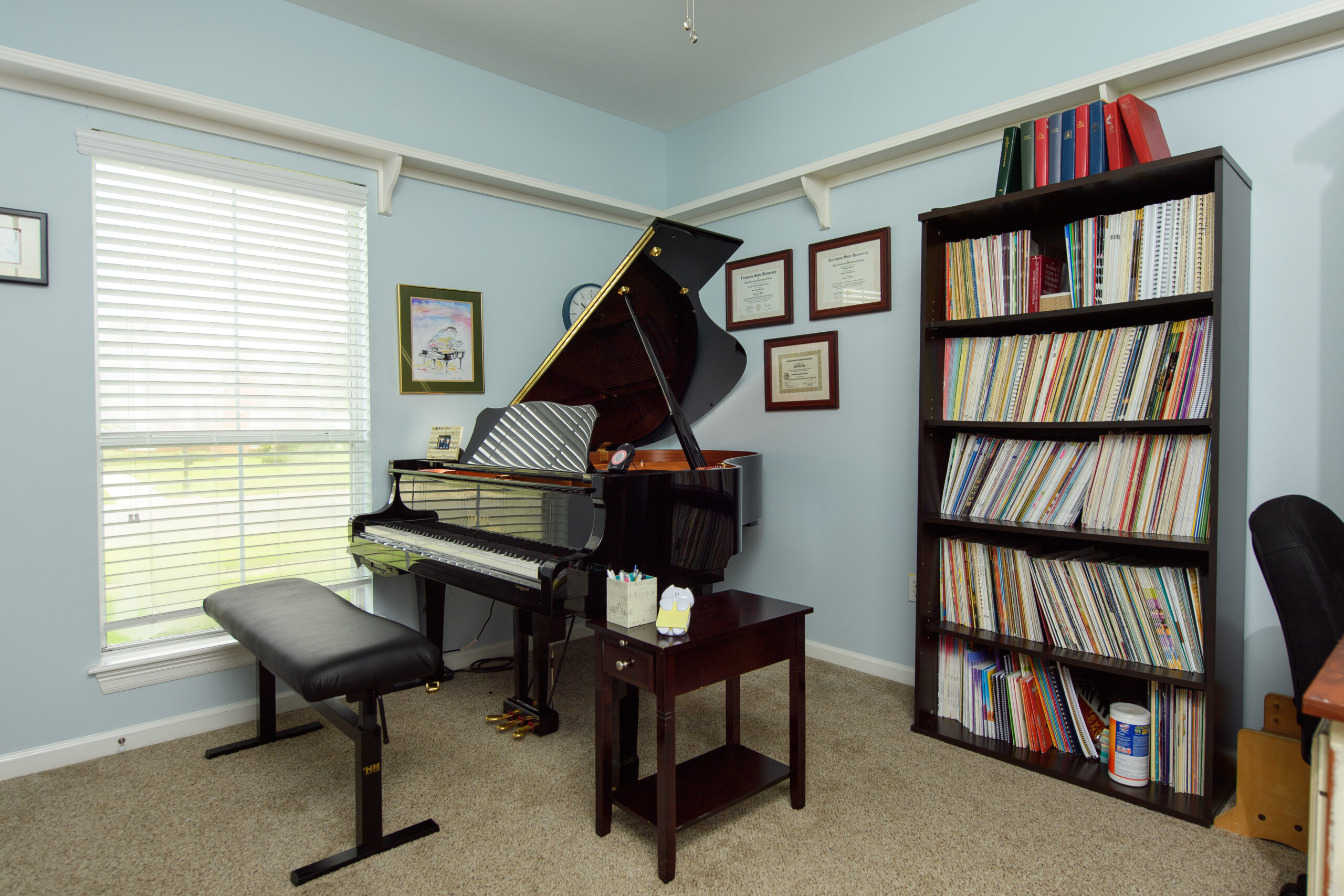 State-of-the-art Equipment
We love our instruments! Our studio has three Yamaha grand pianos and two upright pianos.
We also have two hydraulic adjustable benches and two artist benches that allow students to have the correct posture while playing.
Students who are unable to reach the floor will use an adjustable pedal extender in order keep correct posture and be able to play pieces that require the pedals.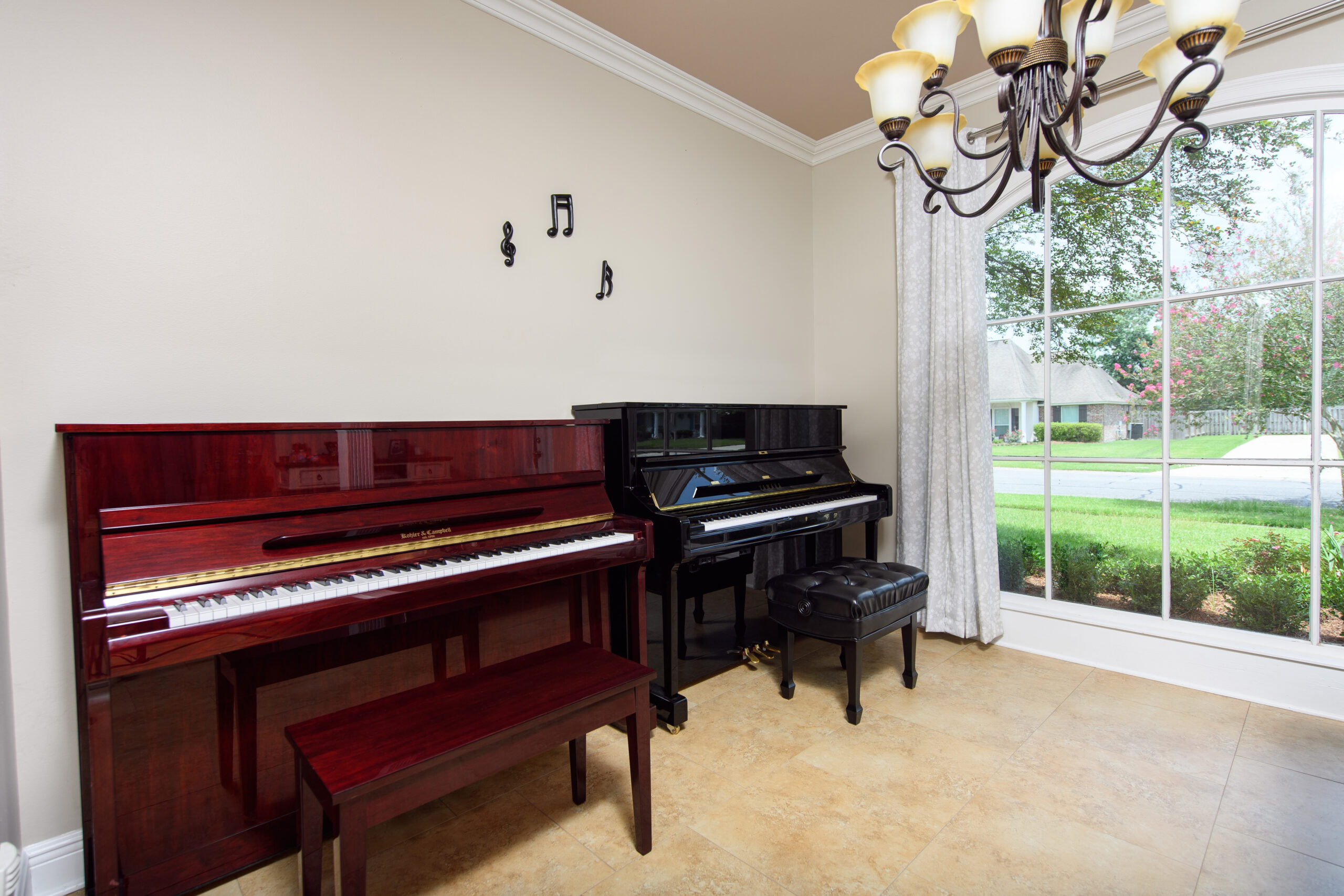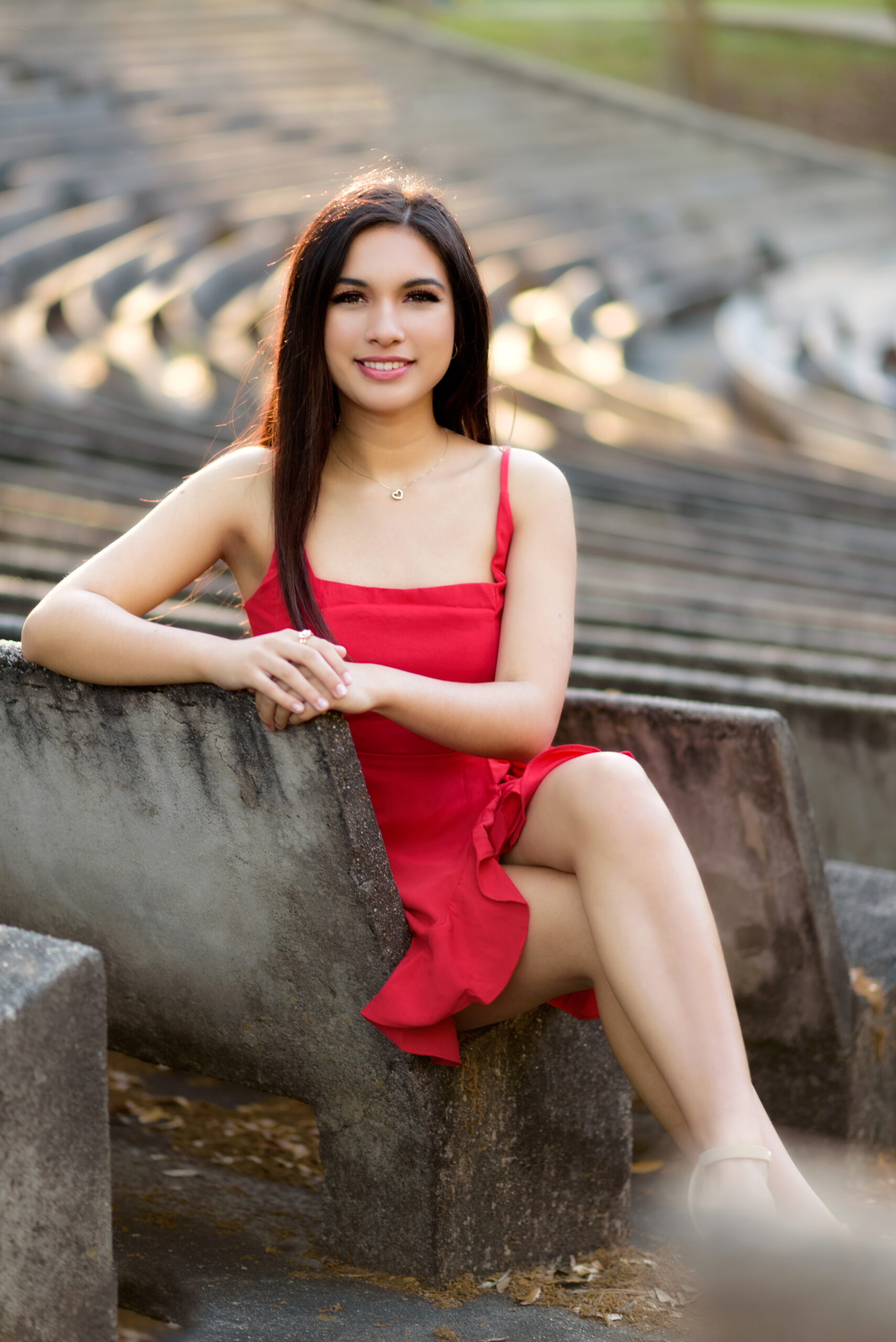 Taylisse Boissonneault
Taylisse attended Houston's elite High School for the Performing and Visual Arts where she also began her teaching career. After graduating, Taylisse attended Louisiana State University, receiving her Bachelor of Music in Piano Performance studying with Dr. Gregory Sioles and Dr. Willis Delony.
Throughout her undergraduate career, she performed solo recitals and numerous composition and ensemble recitals, with an emphasis in performing underrepresented composers and works in the classical field. She also continued teaching children in the Baton Rouge area. 
Taylisse's love for working with other musicians has led her to pursue a Masters degree in Collaborative Piano under full scholarship studying with Dr. Ana Maria Otamendi. In addition to excelling in her studies, Taylisse enjoys using music to bring joy to others. She plays organ for churches, piano for retirement communities and restaurants, and performs in many colleagues' recitals. 
Her passion for music is evident in every lesson she teaches. Taylisse loves helping students achieve high levels of excellence while making lessons fun and enjoyable.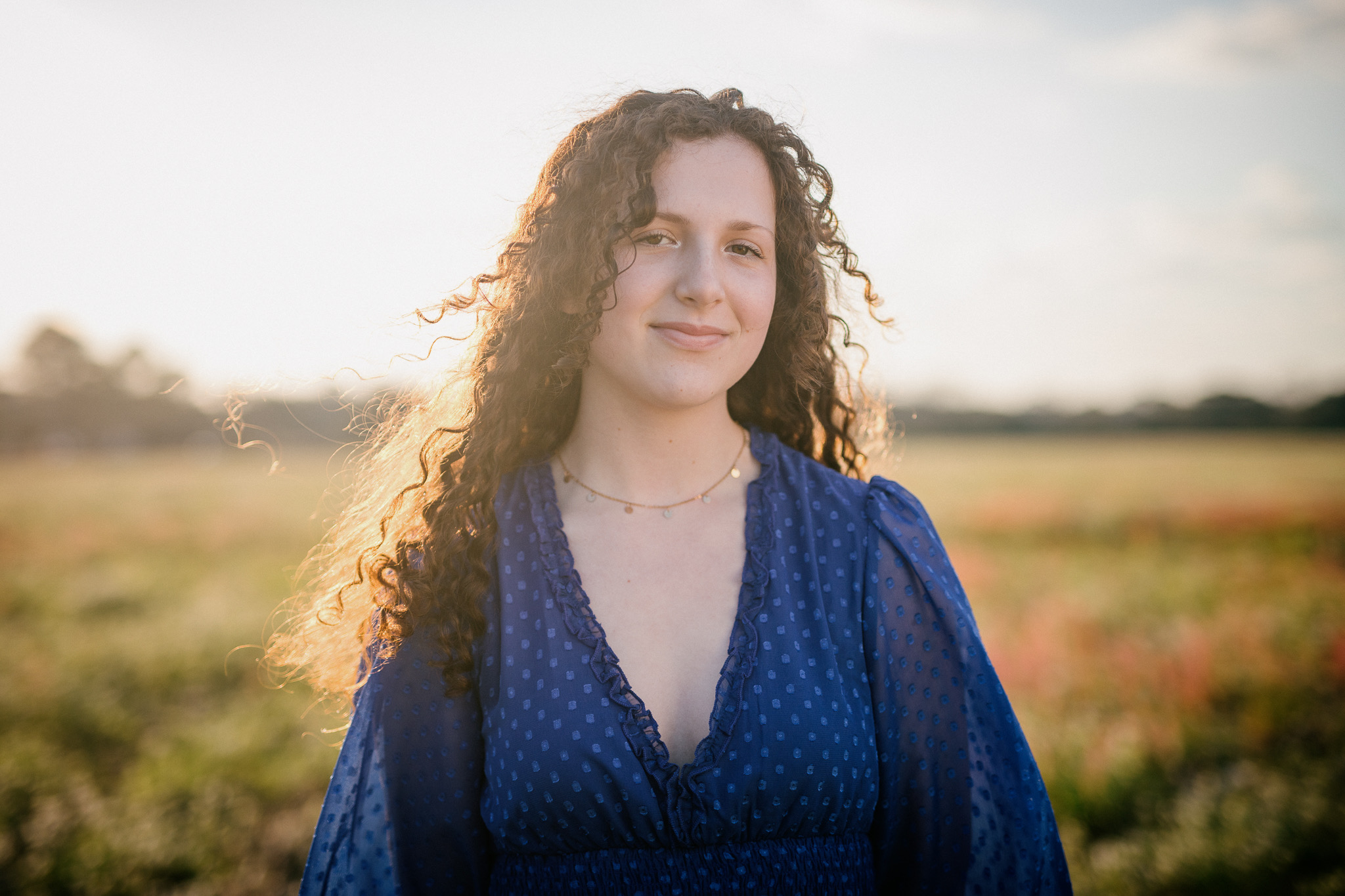 Anna Brennan
Anna began piano lessons at the age of five in New Bern, North Carolina under the instruction of professional pianist Lorraine Hale Robinson. Consistency, parental support, and a strong teacher-student bond helped Anna truly enjoy playing piano. At six years old, she entered competitions and adjudications. After moving to Pensacola, Florida, she stayed loyal to her childhood instructor. Even though distance made lessons difficult, she learned to be an independent and disciplined musician at a young age.
Anna's love of music expanded to include the French horn and jazz piano. She was a member of the marching band, concert ensembles, and jazz band, all while continuing to participate in piano competitions. Throughout her studies, she earned the Paderewski award from her consistent high marks at National Piano Guild, completed the Guild Diploma Program, and won the Louis Armstrong Jazz Award. Anna now studies at Louisiana State University School of Music under Dr. Willis Delony. She plans to graduate with a music therapy degree from LSU's developing music therapy program.
Anna teaches piano because it's a way for her to share her love of music with others. She believes teaching has allowed her to grow as a musician and person, and has also made her more confident, articulate, and patient. She strives to pass on all of these qualities to the students she teaches. Anna enjoys teaching the students at Yee Music Studio and challenging them to be their very best.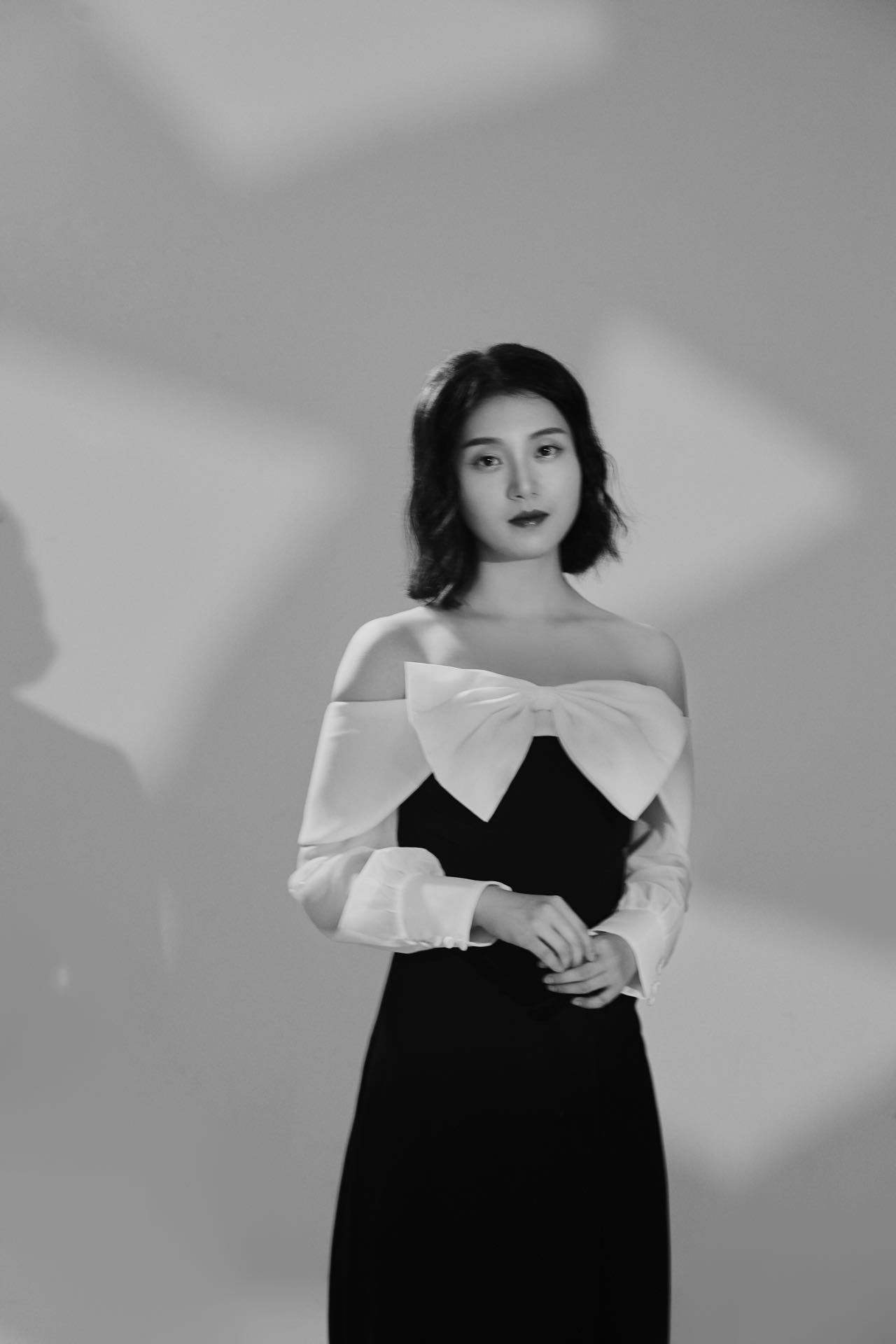 Qinan Cai
Qinan grew up in China and learned to play piano and sing from a young age. She graduated from the Wuhan Conservatory of Music with a bachelor's degree in voice performance and was awarded the title of outstanding graduate because of her dedication and growth in music.  Qinan then came to the US and began her master's at The Hartt School, University of Hartford. During her time there, she performed in productions Die Fledermaus and The Tender Land, as well as participating in many other performances. She graduated with Pi Kappa Lambda honors. In addition to her studies, she also taught piano and voice lessons to many students in the Hartford area. 
Qinan is currently pursuing a DMA at LSU, with a minor in Vocal Pedagogy. She is passionate about music and loves to work with students of all ages and abilities. Qinan enjoys sharing the gift of music in every lesson, encouraging each student to have fun and enjoy learning.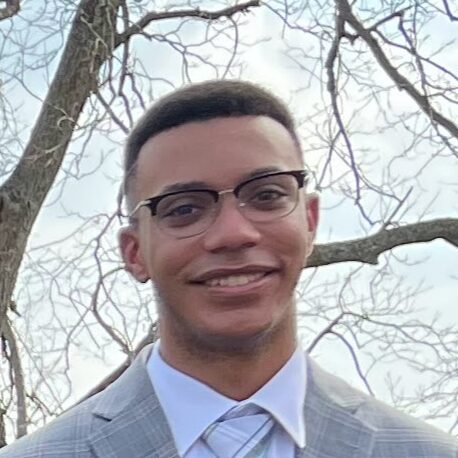 Austin Gatlin
 Austin's musical journey began as a young child growing up in Houston, Texas, along with his twin brother, as they began piano lessons in kindergarten. As his music abilities grew, in 11th grade, he discovered his love for singing and joined the high school choir. There he thrived in music competitions, performing and winning Outstanding Soloist Performance in the Blue Bonnet Festival in San Antonio, Texas. Alongside the choir director, he assisted with teaching music to the kindergarteners. Although he loved to sing, he realized his true passion was teaching music.
At the age of 17, Austin began LSU as a music education major with a focus on vocal performance. During his time at LSU, he taught 9th-grade choir at Catholic High School, 4th-grade music at Mayfair Lab, and kindergarten music at Southdowns Elementary school.
When he was not busy teaching and taking classes, he performed with the LSU Glee club and the Red Stick riffs, the first and only jazz vocal group at LSU. Austin also performed in many shows for the LSU musical theatre club. Outside of school, he was invited to sing at Nicholls State University at their annual Black History Month concert. During his summers, he would return to Houston to play piano favorites for the residents of a high-rise apartment complex as they returned home from a hard day at work.
Austin has a passion for teaching and hopes to instill that passion into his students. Each day he strives to provide memories with music while making lessons fun, exciting, and enjoyable.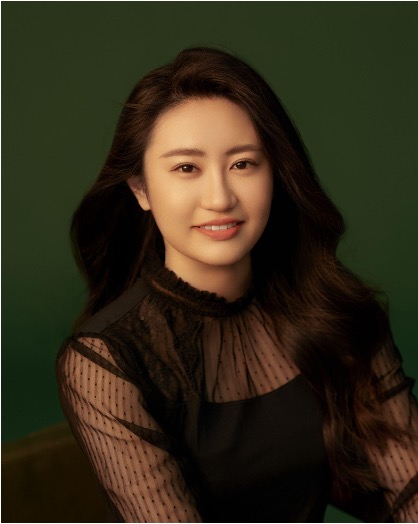 Sijing Guo
Sijing Guo holds a Master of Music degree in Collaborative Piano from Boston Conservatory at Berklee and is currently pursuing her Doctoral degree in collaborative piano at Louisiana State University under the tutelage of Dr. Ana Maria Otamendi. 
Beginning in her undergraduate career, Sijing has enjoyed teaching piano to children. She can understand their confusion or joy in music from the eye contact with children, and experience the charm and fun of playing the piano with them. Before moving to Baton Rouge, she had more than 30 private students and they are still learning piano, which is the most gratifying thing to Sijing. She wants every student to experience the fun of making music and progressing year after year.
Sijing is also very active in collaborating with other musicians as well as teaching piano to students. Together with double bass, Sijing won the first prize in the 2022 concerto competition at LSU. In addition to this, she has performed many times with wind ensembles, and loves working with vocalists and choruses. Music fills her with passion and loves sharing that passion with others.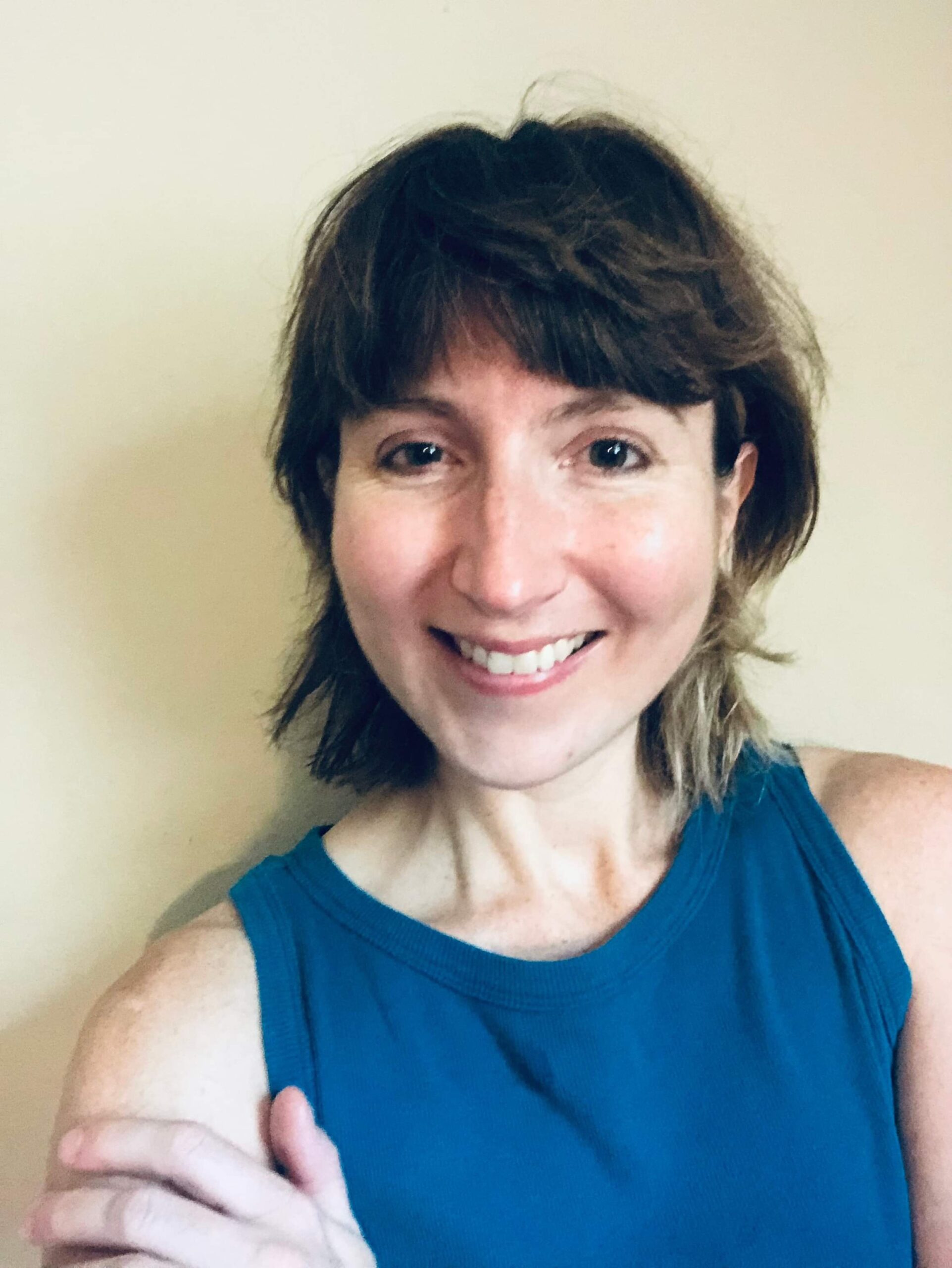 Ericka Kudry
Born in Caracas, Venezuela, Ericka is currently a doctoral candidate at the School of Music at LSU in Solo Piano Performance with Professor Michael Gurt and Collaborative Piano Degree with Dr. Ana María Otamendi. She also holds a Masters degree in Collaborative Piano from the same institution.
Ericka graduated in 2008 at the National Conservatory of Music Juan José Landaeta in Caracas and in 2016 obtained her Bachelor degree in Piano Performance and Pedagogical Focus at the University of Music and Performing Arts in Mannheim, Germany.
For many years Ericka has experience teaching piano lessons to students of different ages ranging from small children to adults. One of the best rewards for her is when students are having fun, enjoy making music, discover their potential and achieve their own challenges.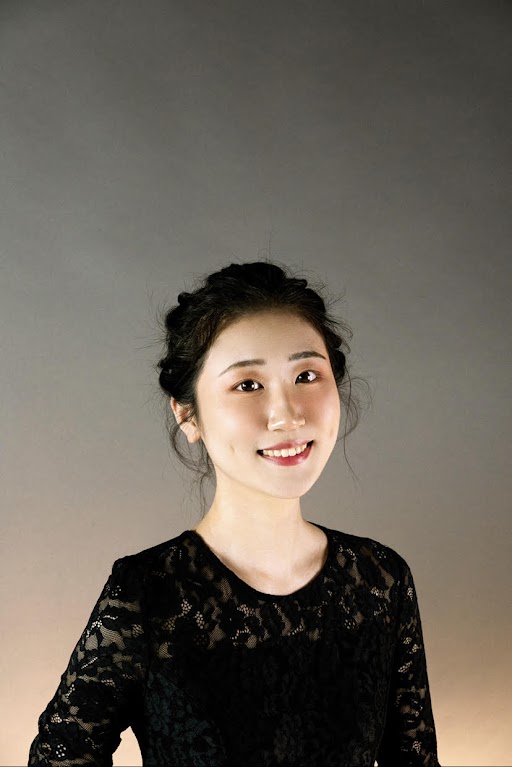 Jinnan Liu
Jinnan Liu, NCTM, is originally from China. She started to learn piano at age 6. Jinnan is now pursuing her Ph.D. in Music Education with Piano Pedagogy emphasis at LSU. She earned a MM degree in Piano Performance and Pedagogy from Baylor University and two Bachelor's degrees in Piano Performance from Nazareth College and Shandong Normal University.
Jinnan has been teaching private piano lessons since 2015 and group piano classes since 2019. She has had students in Qingdao, China; Jinan, China; Rochester, NY; and Waco, TX. Now she is the instructor of record at LSU and is mainly responsible for group piano class. She is also an active member, presenter, and researcher at Music Teachers National Association and National Conference on Keyboard Pedagogy. She was awarded "Nationally Certified Teacher of Music" in September 2021. She is passionate about developing students' interest in music and teaching piano lessons to all ages. She is committed to creating a harmonious and perfect teaching environment, while encouraging students to high levels of achievement. Her current research interest is student motivation and she enjoys working with each student to become their best.
History
Robin and Raymond met at LSU during their graduate studies.  Robin had already been teaching in Baton Rouge for several years when she and Raymond decided to start teaching together.  In 2011, they began co-teaching a few students while also maintaining separate studios.  Realizing the exceptional benefits offered through a dual-teacher program of study, they started co-teaching all of their students.  Robin and Raymond were married in 2014 and founded Yee Music Studio.  They now co-teach a full and thriving studio of wonderful pre-college students.
Realizing the benefit multiple teachers offer to students, they expanded their studio to include several other teachers, training them in the team-teaching curriculum.
Robin and Raymond's greatest joy, other than raising their five beautiful children, is teaching beautiful music to dedicated students.  Robin and Raymond love to see their students succeed and excel above and beyond what was thought possible.