Call or text
(504) 220-4770 English
(417) 380-9683 Mandarin
Studio Address
10632 Hillglen Ave, Baton Rouge LA
Yee Music Studio
10632 Hillglen Ave,
Baton Rouge, LA 70810.
(504) 220-4770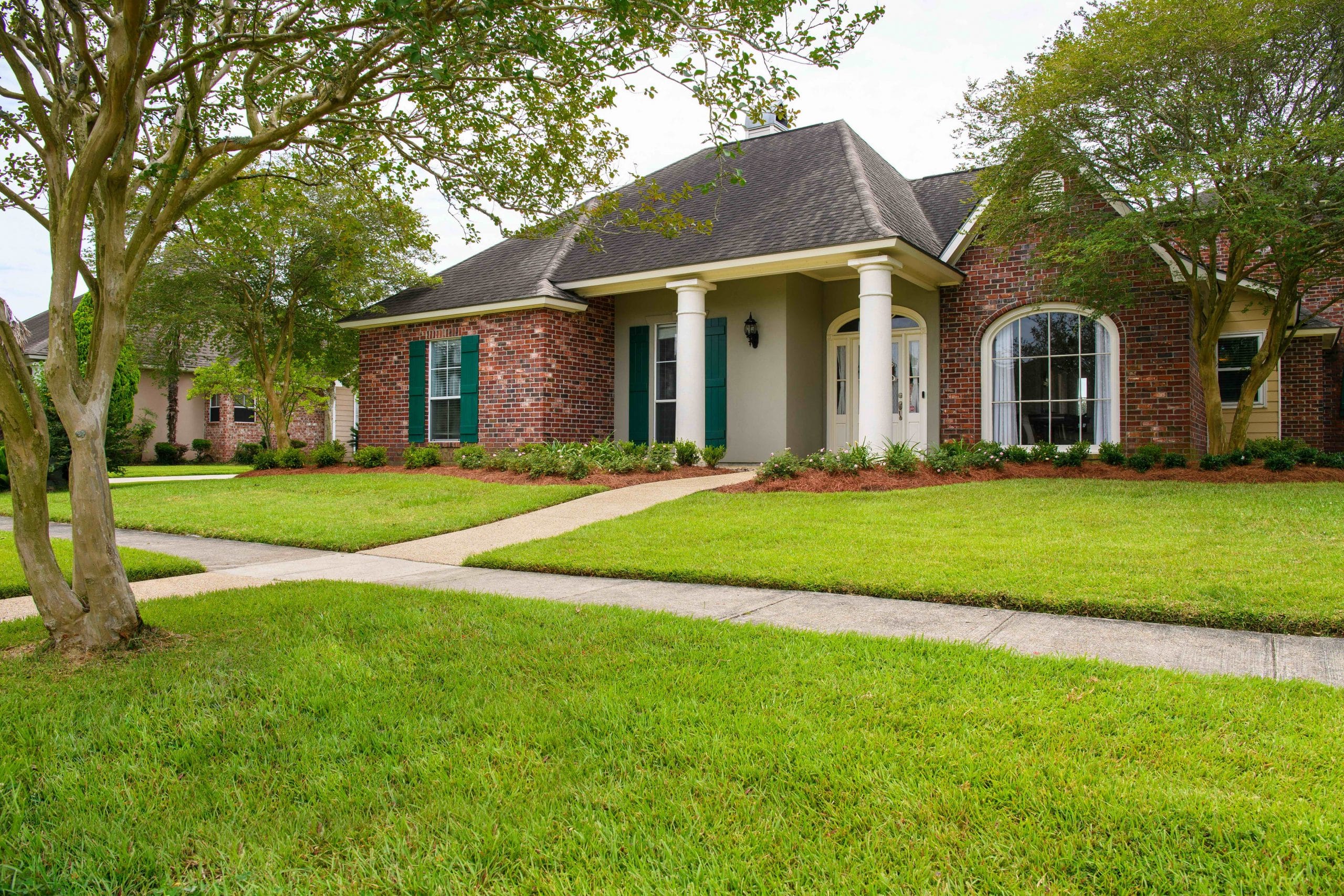 We'd love to meet you!
Starting piano lessons is a big commitment. We would love to meet with you in person and answer any questions you may have so you can decide if piano is the right choice for you and your child. Fill out the form below and we will contact you to set up a time to meet!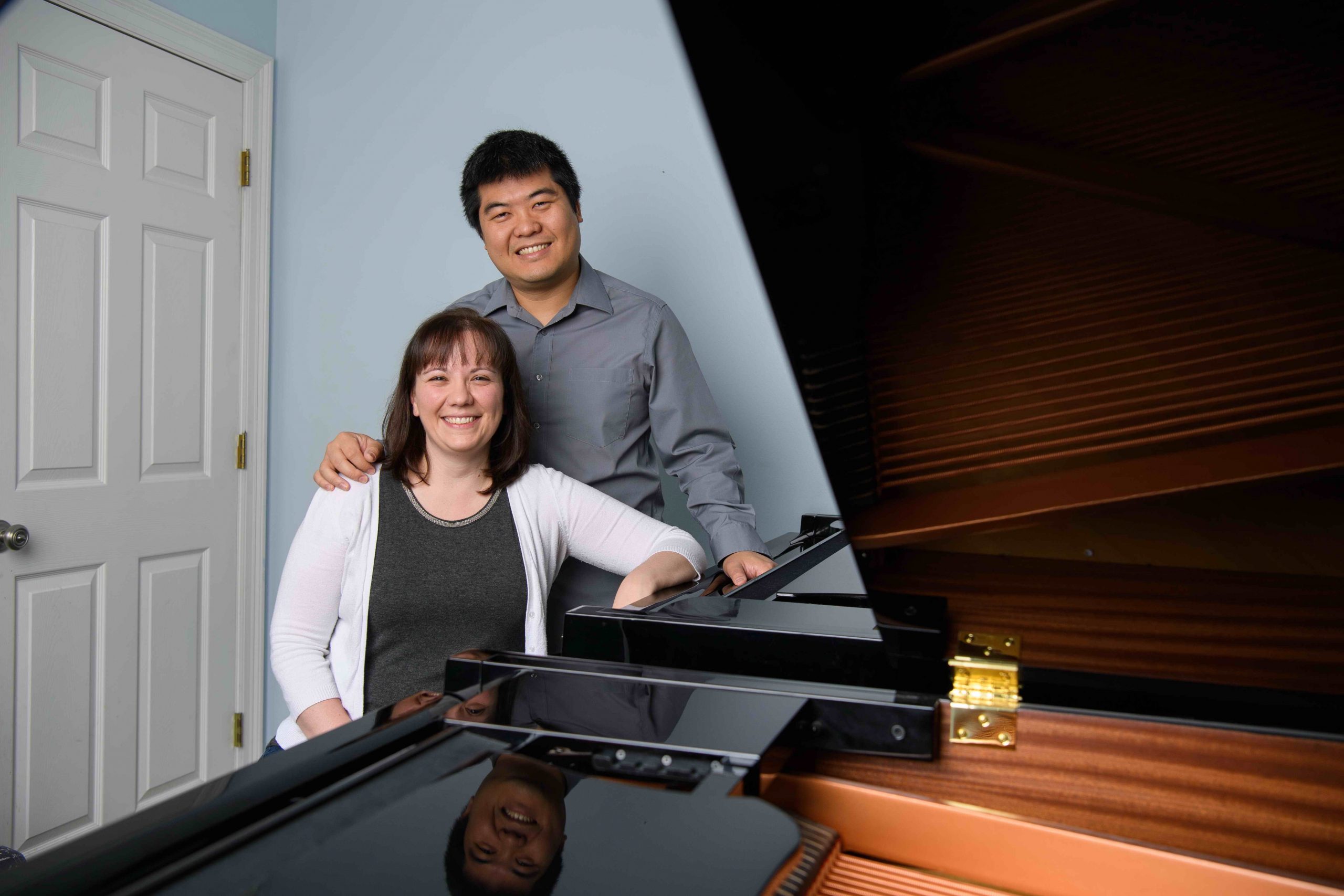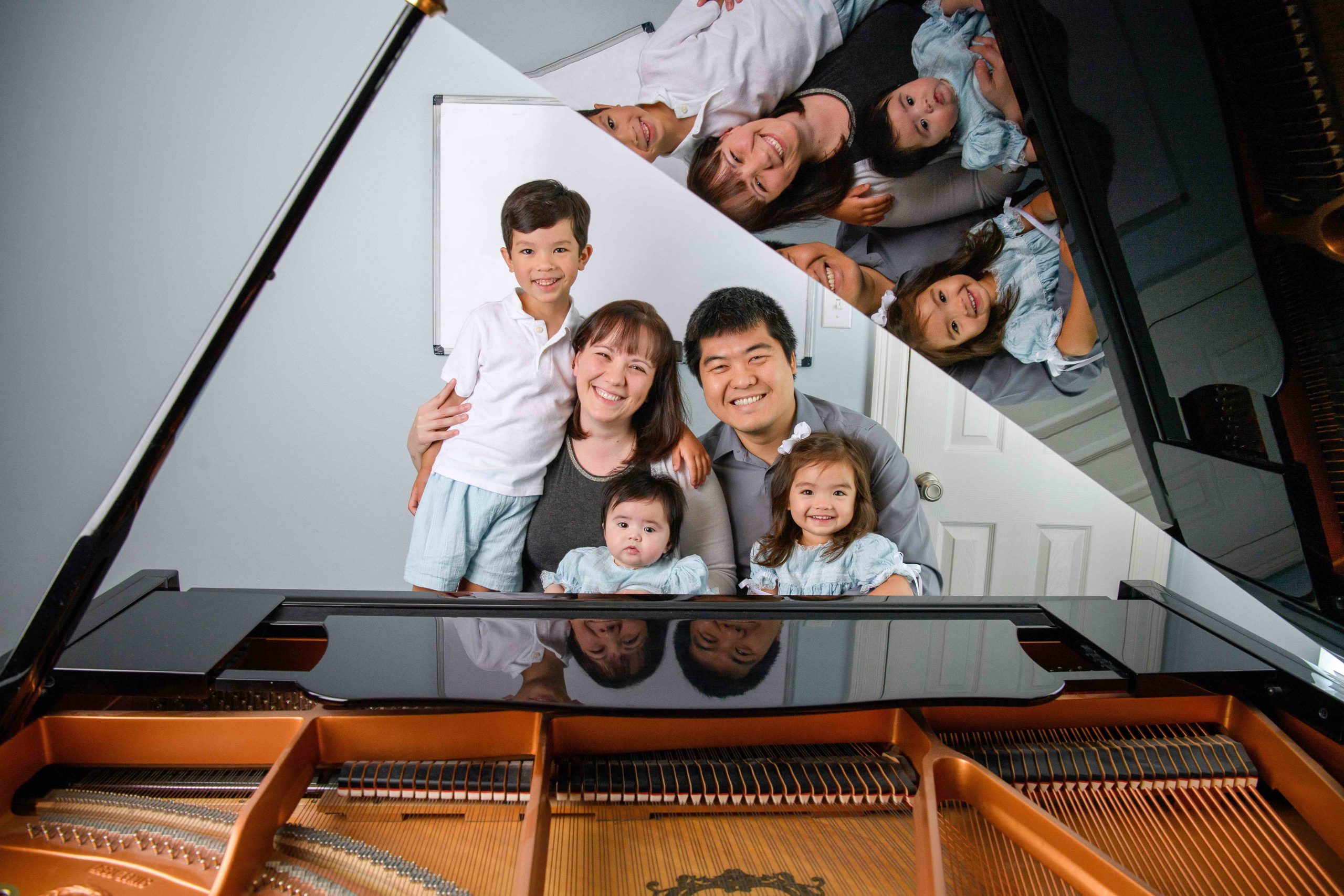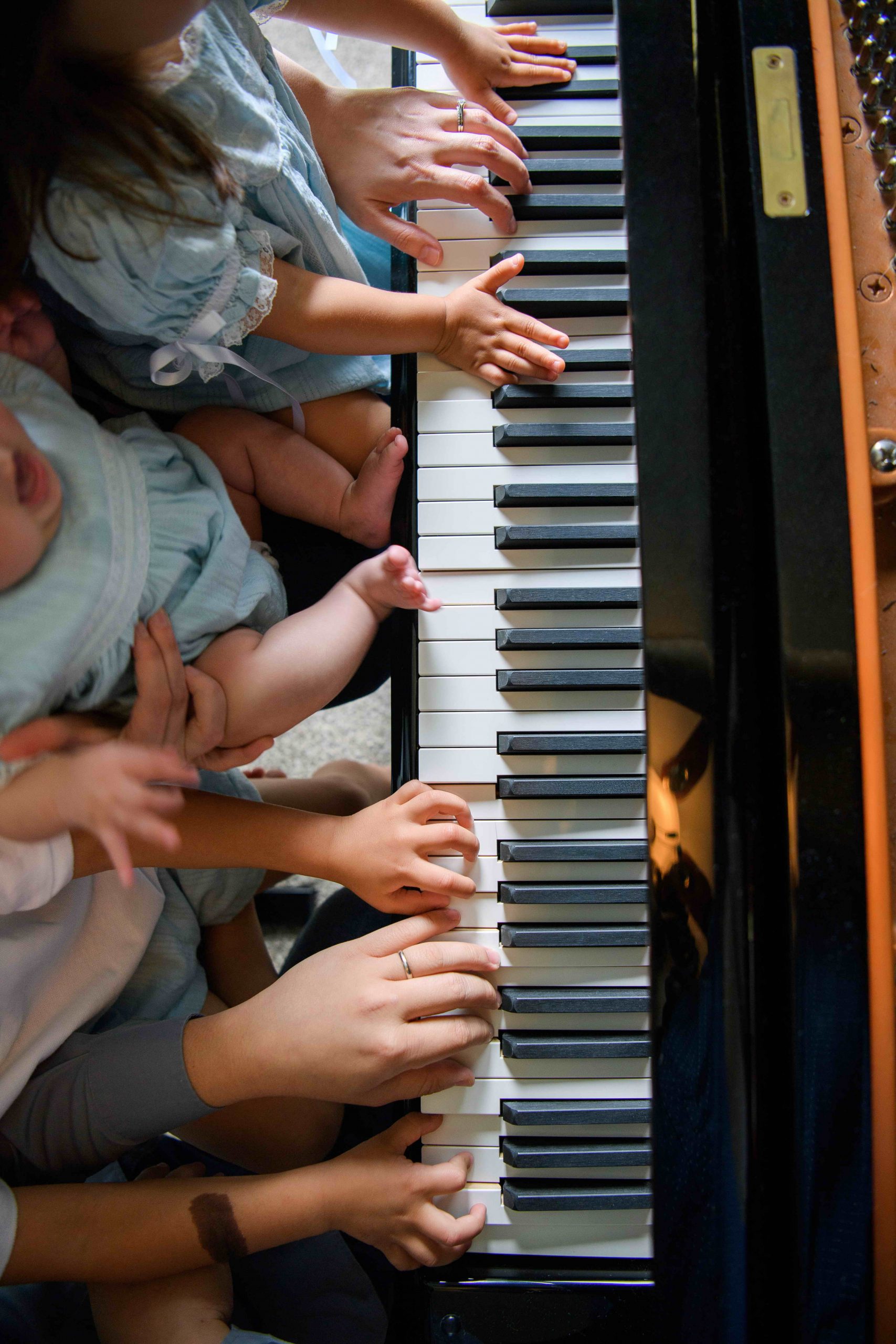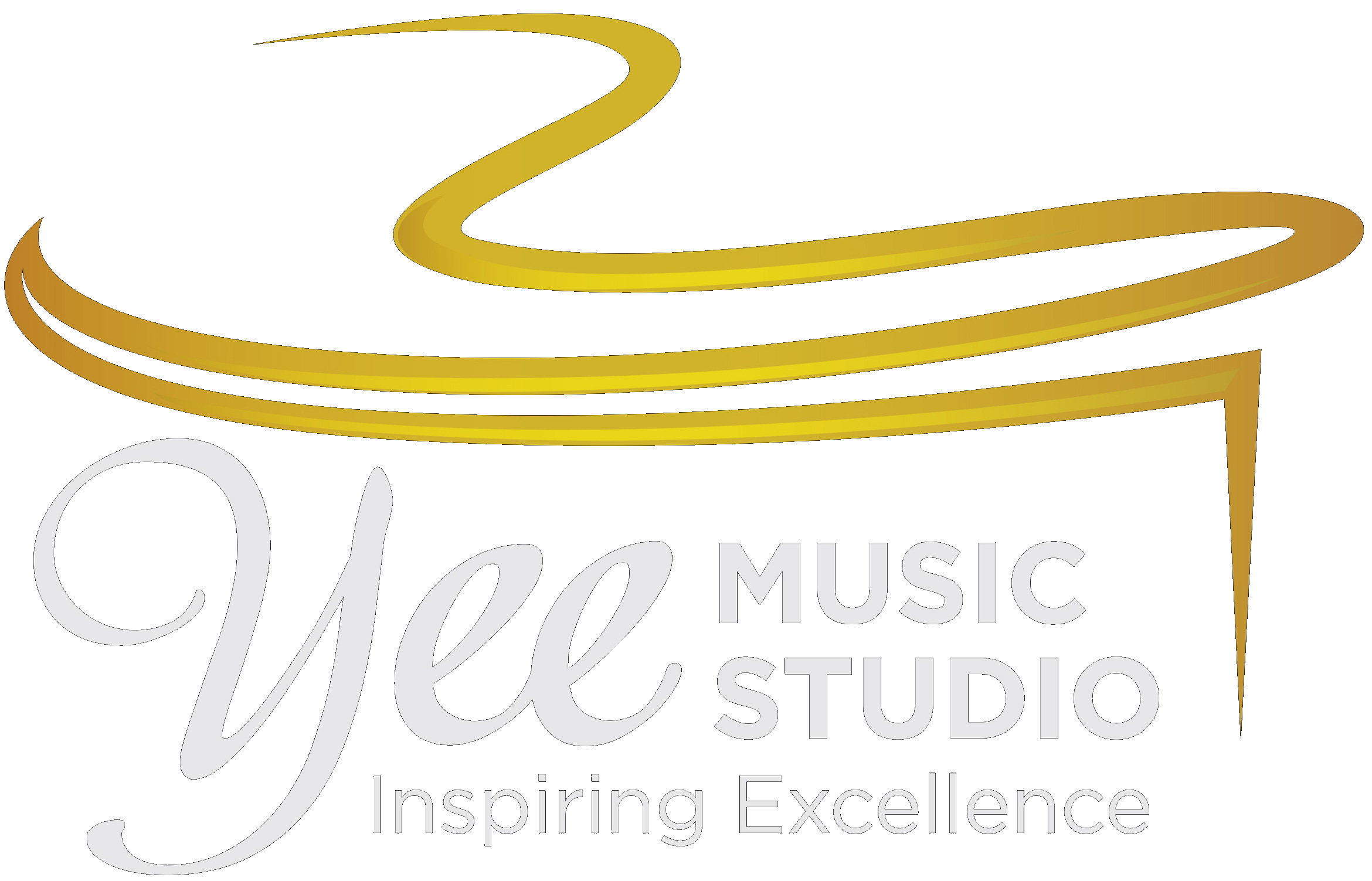 Yee Music Studio, LLC
10632 Hillglen Ave,
Baton Rouge, LA 70810
504-220-4770
robin@yeemusicstudio.com