baton rouge piano lessons
We seek out performance and educational opportunities for our Baton Rouge piano students, including:
Masterclasses with guest artists
Lessons with college faculty
Competitions in the state and surrounding areas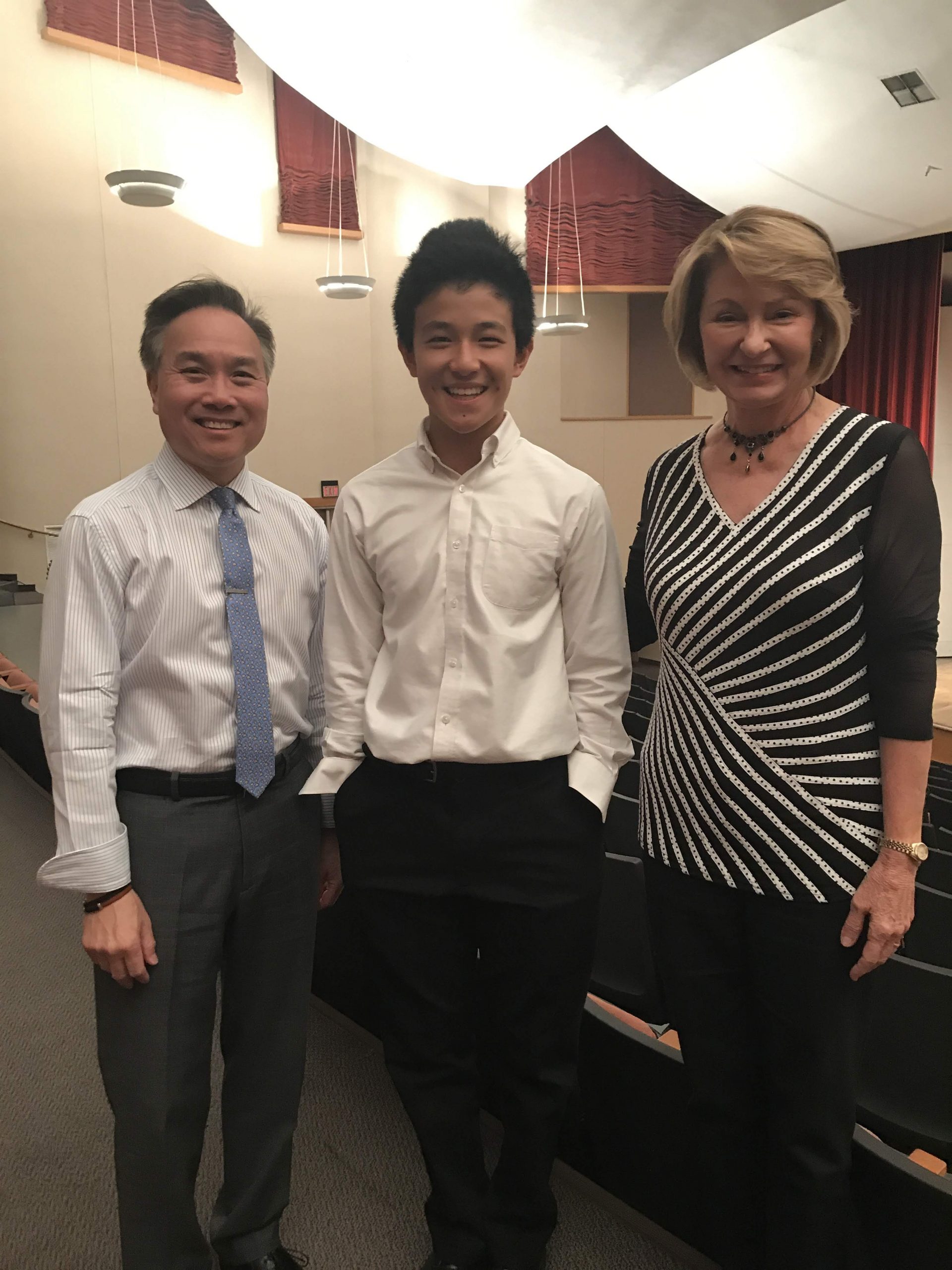 Summer music festivals and camps
Scholarship opportunities from music organizations
Baton Rouge LA Piano Lessons
Following are the competitions in which our studio participates every year:
BRMTA Allen-Fleming Auditions
BRMTA Baroque & Classical Contest
BRMTA Concerto & Ensemble Competition
BRMTA Romantic & Contemporary Tournament
BRMTA Summer Music Scholarship
Carmel Klavier International Piano Competition
DeBose National Piano Competition
Louisiana Federation of Music Club Local Festivals
Louisiana Federation of Music Club State Competition
LMTA Ensemble Competition
LMTA Upper Elementary State Competition
Louisiana Philharmonic Orchestra Young Artist Concerto Competition
MTNA State and District Piano Performance Competition
Steinway Piano Competition
As a student of nearly ten years, I am more than happy to say that Ms. Robin and Mr. Raymond Yee have genuinely been two of the best teachers I have ever had. Dedicated and extremely passionate about piano, they are always trying their best to help each of us succeed. Whether that means giving extra lessons, taking time to explain a concept, or providing masterclasses for everyone, they are always using every opportunity to improve each student.
I remember a week before one of my biggest competitions, MTNA, I was so nervous I could barely play through my pieces for memory. Seeing this struggle, Ms. Robin and Mr. Raymond called me over each day in the week before my competition, just so they could help me prepare to go on stage. During this time, they helped me so much and I learned just how great of a teacher they were through these little details. By taking lessons with them, I have now learned that music is more than just the competitions and the awards. It is about how we can express an idea through a piece and enjoy the music we are playing.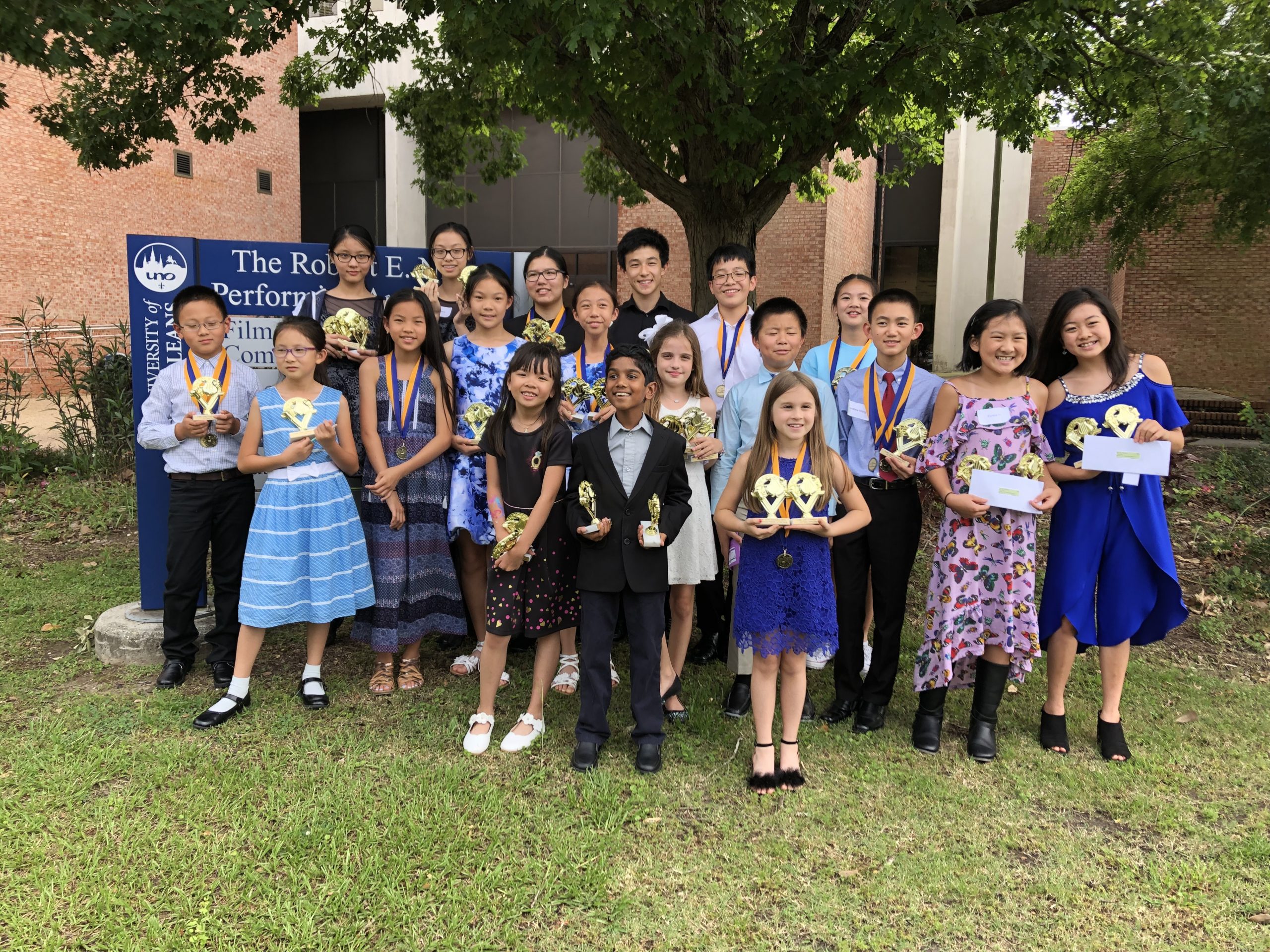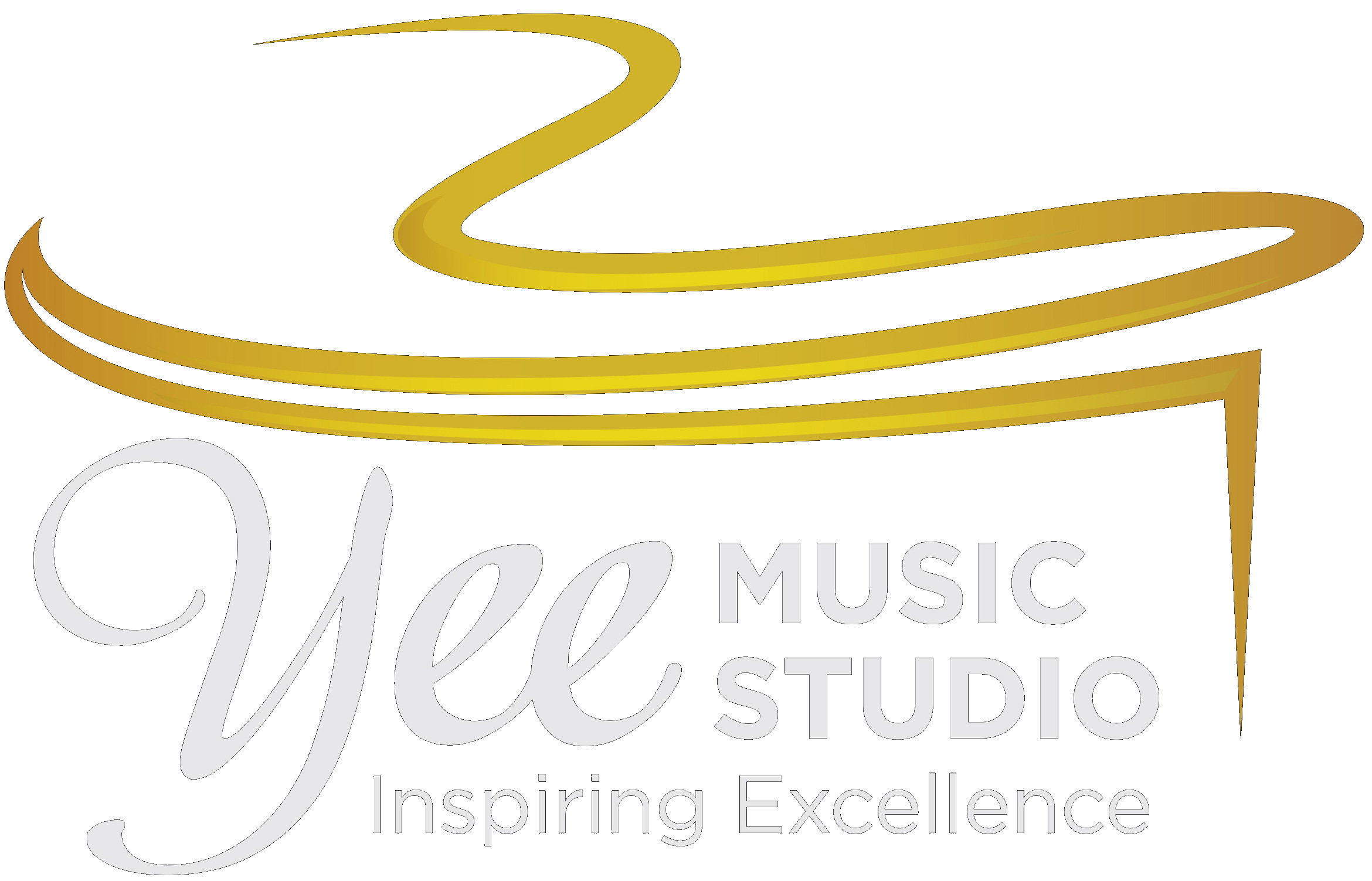 Yee Music Studio, LLC
10632 Hillglen Ave,
Baton Rouge, LA 70810
504-220-4770
robin@yeemusicstudio.com